My wife and I were out of the country for much of the time the place was listed (partly the reason we sold it!), and they took care of everything from having the walls painted upstairs to fixing the bannister outback and even getting our mail on occasion. I basically said, 'deal with whatever comes up, you have permission,' and they just did it. They got us the price we wanted, and importantly the type of person we wanted to buy the house. Couldn't have been smoother.

Andy Schell
They were so great to work with. They were recommended to me through a great friend. I thought buying a house would be stressful and a lot of work. They made everything the complete opposite and it was the easiest process. I recommend them to anyone looking for a place to call home!
Kelly Kapinos
Lancaster is ranked #2 "Best Places to Retire" by U.S. News
In 1982, Nancy Morris and Bill Puffer opened Puffer-Morris to provide real estate expertise to Lancaster City. Today, Puffer-Morris is the oldest independent agency in Lancaster City.
The 15th President of the United States James Buchanan lived in Lancaster (Wheatland)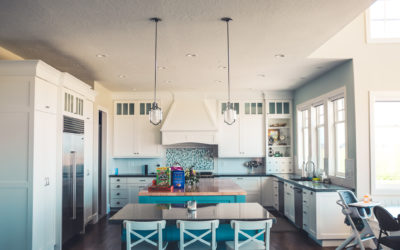 Often unrealistic or overly critical, first-time home buyers can be trying to work with.I'm sorry to say that. I enjoy the enthusiasm of many first-time home buyers as they prepare to make one of the most important financial decision of their lives. Their excitement...
read more
Get in touch with a friendly, knowledgeable & professional Realtor today!